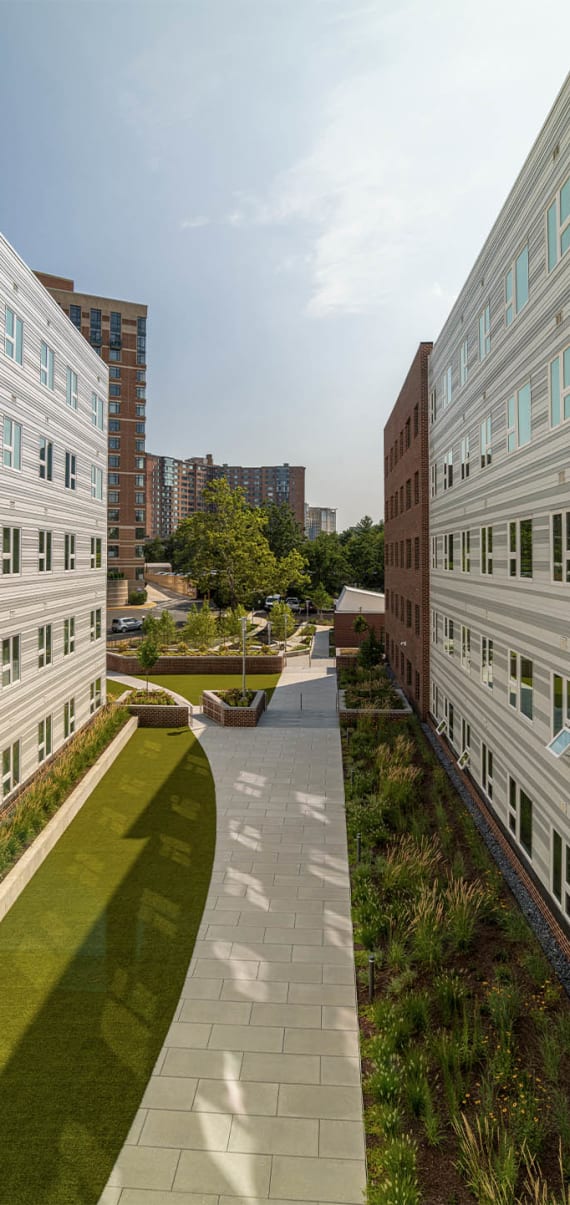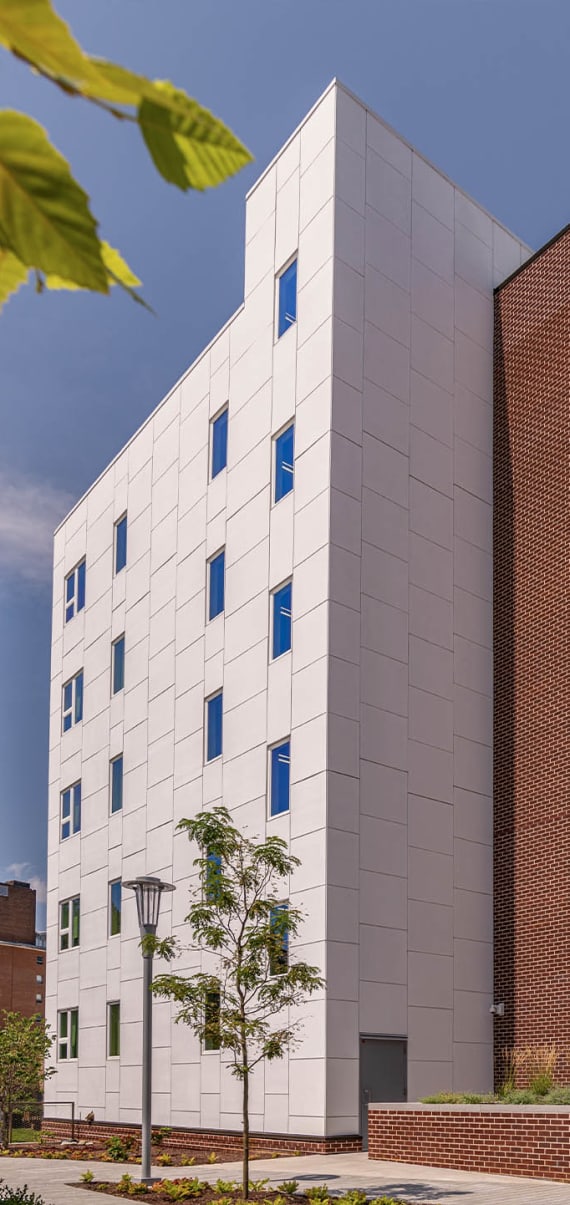 Welcome To
Spire
The Spire is a brand-new apartment community in the heart of Alexandrias commercial center that offers its residents a mixture of style, comfort, and livability.
Conveniently located in Alexandrias Beauregard neighborhood, The Spire is the perfect location for people without cars because of easy access to the Metrobus and Baileys Crossroads.
Our apartment homes are available in the Beauregard neighborhood of Alexandria VA for income-qualified households at 60% AMI (Area Median Income). Each apartment has Energy Star-certified kitchen appliances and individually controlled high-efficiency HVAC systems. Residents also have access to great amenities, including a community room, exercise room, and a landscaped terrace.
Take a look at our photo gallery and schedule your appointment for a personal tour today.
Floor Plan
Find here specially and perfectly designed home for you
Amenities
Check the list of all the amenities for your dream home
Directions
Find the exact direction from your current location